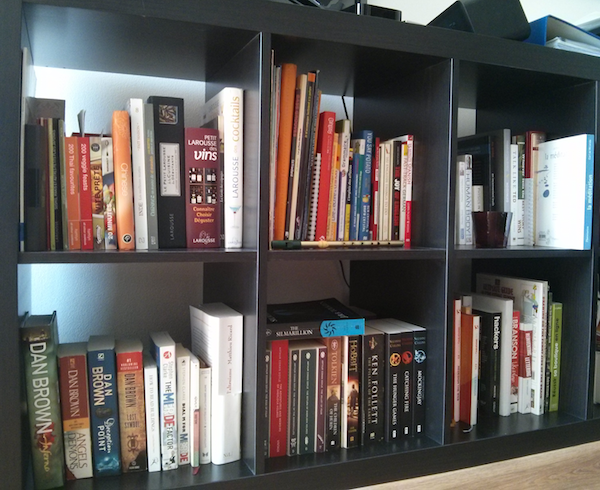 As I enjoy reading, I've decided to open the doors of my library to share with you my feedback on some books I've read. But, before you can start looking at my bookshelves, you may need to know a few things.
I read books both in English and in French. And I prefer reading in the language the book was written. So, that's why you may find here some books in French, but don't worry, everything will be translated into English, of course.
Also, I'm maybe a bit weird (maniac?), but I like reading books by author, and by chronological order, sometimes. Yeah, I know… But I actually found it useful, especially to follow the evolution of the characters and the writer! We can talk about it later if you want…
Alright, I think we're good to go, happy reading! Oh, I nearly forgot, you will find my library in the "Books" tab.